The original reusable food pouch
Sinchies are the original, award-winning reusable food pouches & ziplocks voted number 1 by Australian mums! Our reusable food pouches and ziplock bags are designed to reduce waste, save money & encourage healthy eating.
⭐️⭐️⭐️⭐️⭐️
Thankful for Sinchies
"I found out about sinchies through an Australian tube feeding group I am in, a few years ago. When I started using pouches, it was life changing. We went from having to try and keep a little boy in one area, to he can run and play like a typical kid. So I am thankful for Sinchies. That is why I choose to continue to purchase them. We use both a G tube and the Nutricia infinity feeding pump." - Karla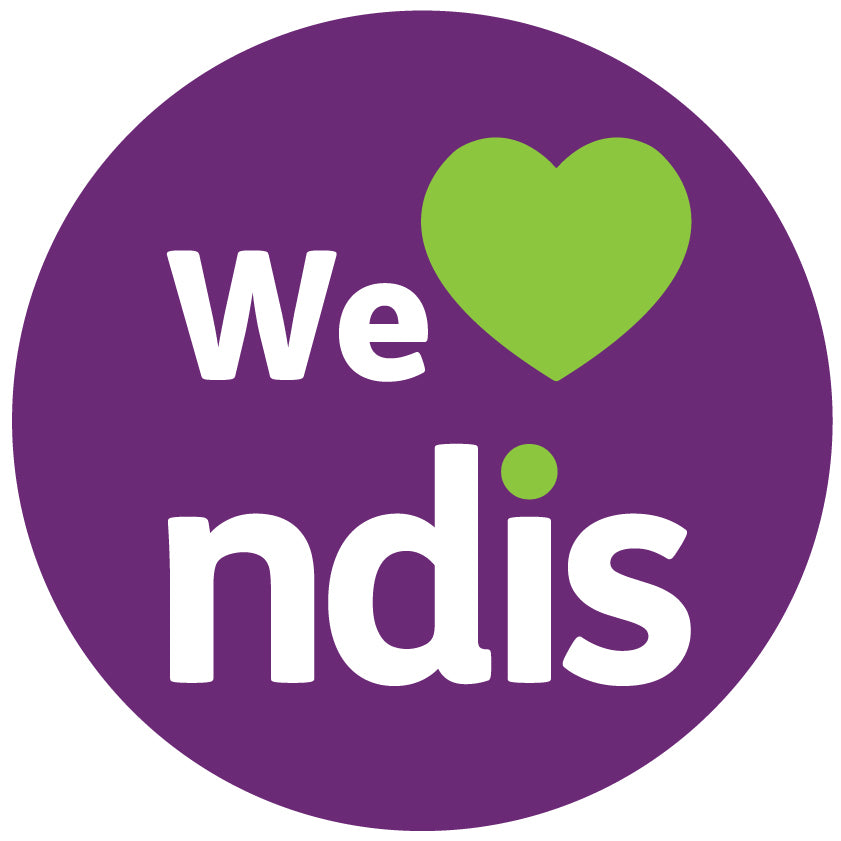 What Is Sinchies?
Sinchies are a uniquely designed, reusable food pouches and ziplocks that are beloved by busy mums and dads all over Australia. 
We're here to help promote affordability, healthy eating and convenience when it comes to quick food for your little ones, with a safe and eco-friendly food pouch. You could save $100's every year on your grocery shopping by making the simple swap to Sinchies, thanks to its reusable materials that are easy to clean. 
With all the mums and dads we've helped, our Sinchies reusable pouches and ziplock snack bags have won various awards such as the SHE-com Awards 2023 and AusMumpreneur. 
We are also a proud supporter of the NDIS (National Disability Insurance Scheme), and believe in making easy and convenient food options for any little tot and child. Make the switch today, to see how you can save on time and money with Sinchies! 
What Are Reusable Yoghurt Pouches, And How Do They Work?
Our reusable yoghurt pouches are easy and safe for children, toddlers and babies to handle. Each reusable food pouch comes with less mess thanks to our soft silicone lids. The clever spout top (which helps to regulate the flow of food) means babies and newborns who are used to breastfeeding can feed themselves without making a mountain of mess. All your little ones need to do is squeeze the pouch and they are good to go!
Are Sinchies Pouches Suitable For Storing Baby Food?
Sinchies pouches are great for storing baby food, with each colourful design being a see-through print so you can easily check how much is left or whether the pouch is clean. 
With a First Solids Weaning Kit and Weaning Spoon extras, the Sinchies reusable pouch for babies helps ease the transition from breastfeeding to solid foods. 
Check out our reviews on each Sinchies pouch product page to see the thoughts of satisfied parents with their happy babies. 
How Do I Clean And Maintain Sinchies Reusable Food Pouches?
Simply wash the pouch with warm soapy water before and after each use. 
For stubborn spots, use the little teat brush on the end of our Sinchies pouches cleaning brushes to clean the nozzle properly. 
Are Sinchies Pouches Safe For Children To Use?
Each pouch is made from safe, soft materials that are easy to clean and handle. 
If you are still unsure or have a young child who likes to explore the world with their mouth, the Sinchies Child Safe Anti-Choke Lids are a great starting option. These lids are able to easily snap onto any Sinchies reusable food pouch. 
Can Sinchies Pouches Be Used For Yogurt And Smoothies?
Of course. Our pouches are made to be reusable with many grocery items, including soups and smoothies. This means you have a handy, travel-sized pouch to use whenever you need, as well as doing your part to help support the environment by not throwing away old containers. 
They can also hold jelly, custard and even other everyday liquids, like toiletries and art supplies after they've been outgrown. Feel free to use your new Sinchies pouches however you want. 
Are Sinchies Pouches Leak-proof?
Just like our ziplock snack bags, our Sinchies pouches use anti-leak ziplock technology. In a nutshell, this means the Sinchies pouches are entirely leakproof (as long as there are no tears) so you can reuse your pouch many, many times without anything leaking out.
Can I Freeze Sinchies Reusable Pouches?
Sinchies food pouches can of course go in the freezer! Make sure not to overfill the pouches as the contents will expand during the freezing process. You may want to add some extra liquid when making your own recipes to compensate for thickening when cooling and freezing. 
Are Sinchies Pouches Environmentally Friendly?
All Sinchies pouches are eco-friendly and reusable for as many times as you need to. The materials used are completely free of any toxic components like BPA, Phthalate and PVC.  
All this helps Australians reduce household waste, and with the cost of food waste alone to the Australian economy in 2021 estimated at $20 billion each year; so every little helps. 
How Many Times Can Sinchies Pouches Be Reused?
We can't say exactly how long Sinchies last as everyone uses them for different things and takes care of them in different ways. Some customers use the same batch for years and some only for six months as they've constantly been heating the pouches, freezing them and washing them in the dishwasher (which we do not recommend). 
Generally, we say six months is a good lifespan, though this can be extended with good care of the pouch. 
Where Can I Purchase Sinchies Reusable Yoghurt Pouches?
Right here! It's easy to shop for a Sinchies reusable pouch by size: 
Please feel free to contact us if you have any questions about how to use a Sinchies food pouch or need to know more about shipping in Australia.